When you're told not to plug a USB key on a computer you're not sure about. Well here I'll show you one of the reasons to be wary. Internet is a place full of a sneaky people (i'm one of them) creating sometimes small utilities that can be demonic, here is one of them than can silently and automatically copy files in stealth from USB to computer…
USB Capture is a software that allows you to invisibly and automatically copy all the files of a USB. Plug your USB key on a PC where this software is installed and your files will be stolen.
How does it work ? Nothing could be simpler. Download the software here.
Extract the zip file
Move the folder contained in x32 or x64 (depending on your PC architecture) in C:\ like this:
Then in this folder, right click on "install" and then "Run as administrator".
If everything went well, the service must be started: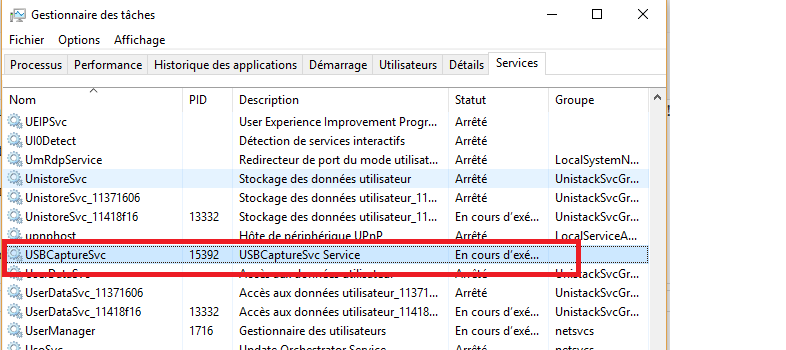 At that moment as soon as you plug in a USB key even if you don't see anything happening the software will auto copy files in stealth stealth from usb to computer. Do you believe it ? Go to the USBCaptureSvc folder in C:\ then in the USB-COPIED directory you will then find by opening the folders and the content of your USB Key !
See also: Best Free PDF Readers of 2020