YouTube has become one of the largest video sites in the world, with over 1 billion active users. As a result, YouTube has created a platform for content creators to share their videos and earn revenue through views. But not only that, but YouTube also has an advertising system that allows creators to make money from ads they show on their videos. A YouTube video editor can be used to edit a video which helps creators to develop their YouTube videos.
YouTube has now become the number 1 go-to place for video uploads. Just like any other platform, YouTube also has a huge amount of channels, and people trying to get their hands on subscribers to the channel. However, If you want to see your YouTube channel grow, increase subscribers. There are a few ways to do this, and each has its own benefits.
1. Engage With the Audience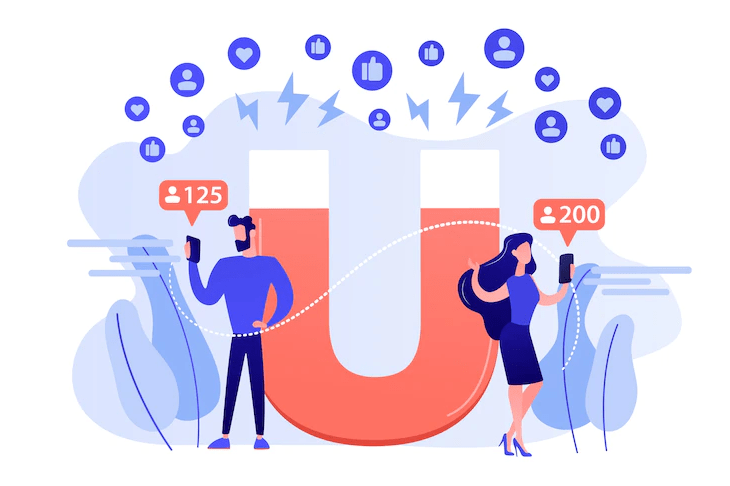 One of the most important things you can do on YouTube is to find ways to engage your audience. The best way to grow your subscriber base is by interacting with your viewers. If a user sees that you are directly interacting with them, they are more likely to subscribe. It is an easy way of making the relationship between yourself and your viewers more personal; so there will be a closer connection between you and those who like your videos.
This helps you create a community on YouTube, which will then attract new potential viewers as well.
One great way of doing this is by creating a video that directly addresses some or all of the viewers' comments, or by making a reply video.
2. Upload regularly: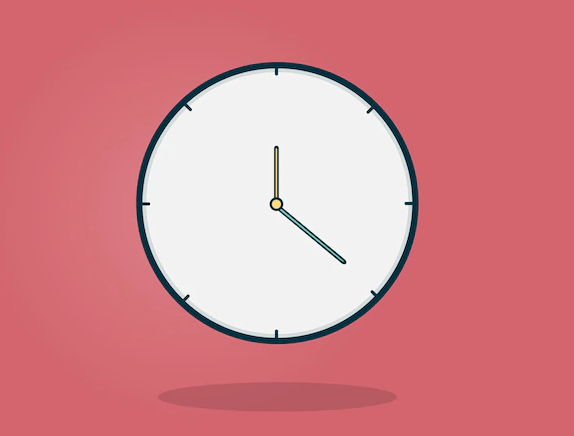 YouTube is competitive. One of the best ways to stand out is by uploading frequently. This will show your potential audience that you have a lot of content to share and will be one of the most important factors in them subscribing to your channel.
Recently, YouTube has changed its algorithm to favor channels that upload regularly, because it shows users that they can depend on you for consistent uploads.
This means that if your channel has been around a while and doesn't produce regular content, then it means you are less likely to gain subscribers than a new channel that uploads regularly.
Therefore, make sure you post at least 1 video per week if not more!
3. Use keywords to improve discoverability
In addition, you should also be very careful when choosing the title of your videos. Remember that the title is one of the most crucial factors in making your video easy to find on YouTube.
When choosing a title, you should include some keywords that describe your video. Think carefully about what people are searching for in regards to certain topics.
For instance, if you're creating a video about tips for improving creativity, then avoid using words such as "hack" or "tip" in the title. Instead, type the keyword "creativity" and make sure this is present in the first line of your video's description too.
You will have to think carefully about the keywords you use in the title. A good suggestion is to check the YouTube trending videos and see what terms they're using and whether or not you have used them in your own video's title.
It's important that you don't spam your video with keywords just to make it more discoverable, as this will do more harm than good!
4. Create good thumbnails
While it isn't necessary for your video to have a thumbnail that is movie poster-like, it is important that you use a YouTube video editorand spend some time creating a good thumbnail for your videos.
It is the first thing that users see when they land on your channel and it is important that it stands out.
You should use a specific format and make sure all of your video's information is visible in the thumbnail.
Another tip to keep in mind when creating a thumbnail is to make sure you 'play up' certain aspects of your video.
5. Make a good intro and outro for videos
If you are uploading a video, then it will be very important to make sure the user can see what the video is about in the intro and outro.
To know how to make an intro for YouTube, you should think carefully about what you want to include in the video, as well as how it is related to the title and description.
The best way for you to do this is by creating a video introduction or outro. If your intro does not grab users' attention, then there is no way for them to understand what your video is about even if they watch it all the way through.
6. Create interesting and engaging content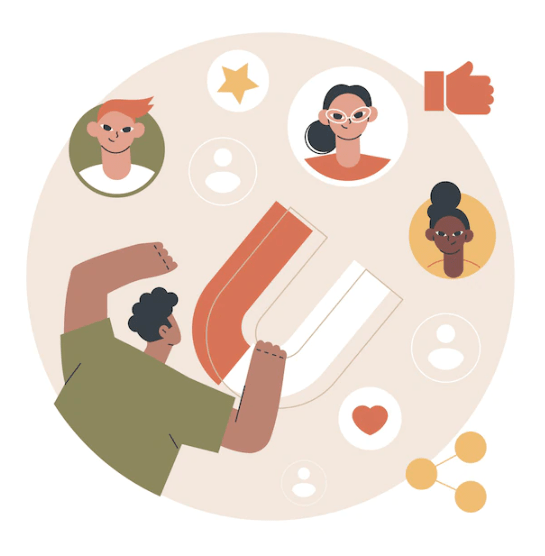 There is no question that in order to be successful on YouTube, you need to have interesting and engaging content. After all, if your videos aren't interesting or engaging, why would people bother watching them?
One way to make sure your content is interesting and engaging is to keep your viewers engaged by using creative techniques. For example, you can use humor, suspense, or cliffhangers to keep people watching. You can also experiment with different video formats, such as interviews, vlogs, or product reviews.
In order to create interesting and engaging content, it is important to first understand what your audience wants. You can do this by researching your topic, and looking for popular trends within it. Once you have an understanding of what people are interested in, you can then begin creating content that is both informative and entertaining.
Another important factor in creating interesting and engaging content is keeping your videos short and to the point. People are more likely to watch a shorter video that is well-made than a long video that is poorly made. So make sure you focus on quality over quantity when creating your videos.

It is also important to make sure that your content is visually appealing. This means using eye-catching images, videos, or infographics whenever possible. Additionally, be sure to keep your writing style upbeat and conversational.
7. Engage with other social media influencers
If you want to be successful on YouTube, it is important that you start getting along and collaborating with your social media influencers. By reaching out and interacting with these influencers, you are more likely to gain more followers than someone who is trying to do it alone.
The best way to do this is to ask your own social media friends for some help promoting your channel, or a specific video. Doing this will allow the content creator or YouTuber who's helped you to have more benefits from their collaboration.
You should also try and get in touch with people who are creating content similar to yours.
8. Simplify Your Video Creation Process: Use Online Tools for Effortless and Speedy Content Creation
Expanding your subscriber base is a pivotal goal. To enrich your channel's content and attract more subscribers, consider intregrating online video creation tools like FlexClip into your video creation toolkit. FlexClip is an online video creation and a youtube video editor that offers a range of features to help elevate the quality and engagement of your videos.
FlexClip's streamlined interface is designed for both beginners and experienced content creators, ensuring a user-friendly experience for all. Whether you're a seasoned video editor or just starting, you'll find FlexClip's intuitive platform accessible and accommodating.
Key Features of FlexClip:
Effortless Video Creation: FlexClip simplifies the video creation process, enabling you to produce high-quality content without extensive technical skills. Its collection of pre-designed video templates provides a foundation, while the option to use your own content adds a personal touch.
Advanced Editing Tools: From basic adjustments like trimming and cropping to more sophisticated tasks, such as adding filters and overlays, FlexClip offers a suite of editing tools to refine your videos to perfection.
Text-to-Voice Conversion: FlexClip's AI-powered text-to-voice feature offers a unique way to enhance your videos. With a diverse selection of natural-sounding voices in multiple languages, you can create engaging voiceovers effortlessly.
Automated Subtitle Generation: To broaden your audience reach, FlexClip's AI-driven subtitle generator adds multilingual subtitles to your videos, ensuring accessibility and viewer engagement.
Slide Creation: Whether you're crafting presentations or storytelling sequences, FlexClip's slideshow creator provides an array of templates and customization options, including transitions and animations.
Professional Video Editing: FlexClip caters to video editing enthusiasts with tools for compression, cutting, text overlays, music integration, watermarking, animations, and transitions.
Incorporating FlexClip into your YouTube content creation strategy can enhance the appeal of your videos and attract a larger subscriber base. With its user-friendly interface and array of powerful features, FlexClip provides the means to create captivating and professional-grade content without the need for extensive technical expertise. Whether you're looking to promote products, offer educational content, or engage viewers in a new and exciting way, FlexClip is a valuable addition to any content creator's toolbox.
9. Promotion
After creating your videos, it is also important for you to promote them properly. This will help you get more viewers, as well as increase the number of subscribers you have.
The best way to do this is by sharing the video on all of your social media accounts and tagging other content creators or YouTubers who could benefit from it.
You should also post about it on your blog and encourage people to subscribe if they like the content! After a few weeks, visit each of the websites that posted your video and leave a comment thanking them for sharing.
Parting Thoughts
YouTube is a great platform for you to share your videos and get more exposure.
However, it is important that you are able to build the foundation of your channel through uploading good content, interacting with fans, and promoting your videos. One way of gaining more views and subscribers on YouTube is by posting content that appeals to the type of person you want to learn from, so think about your audience before making a video.
Then, make sure that you are posting regularly to avoid stagnation, and use the right tools in order to increase your reach.
This will help you gain more subscribers on YouTube and increase your viewership, which will help bring in more new potential viewers as well!